Utah's Canyon Country has a long and storied history of native populations which continues to this day. The area has been home to the Ute and Navajo tribes for hundreds of years as well as the Ancestral Pueblo and Fremont peoples. Because of their influence, Utah's Canyon Country is filled to the brim with Native American history, art, culture and tradition. Today, Utah's Canyon Country is proud to celebrate the rich Native American history of Southeastern Utah.
Indigenous Experiences
Monuments and Landmarks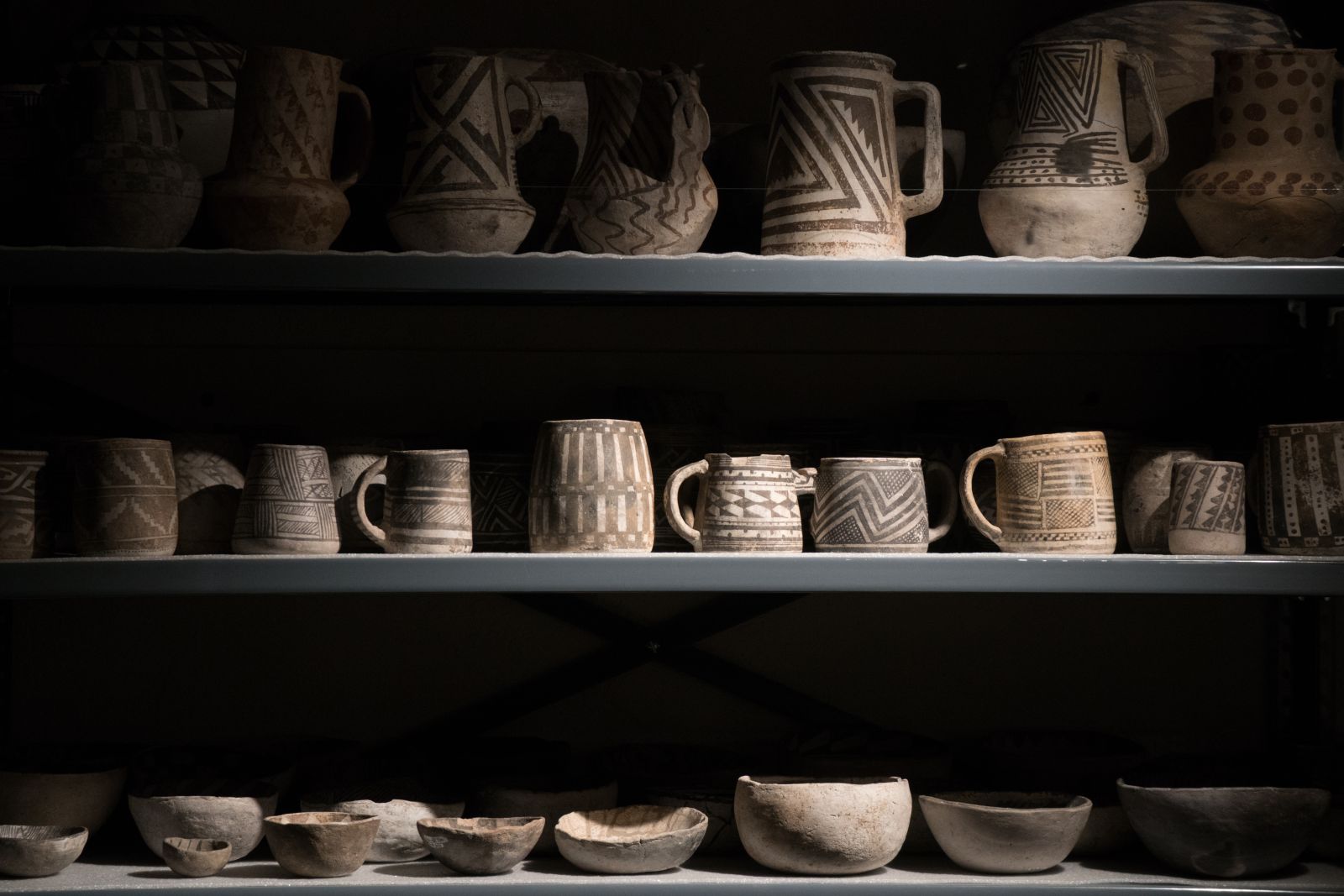 Utah's Canyon Country is filled to the brim with breathtaking monuments and cultural sites with a rich Native American history. Take a step into history and explore a variety of locations with indigenous significance such as Edge of the Cedars State Park, Bears Ears National Monument, Monument Valley Tribal Park, Four Corners Monument and Hovenweep National Monument. Take a thoughtful drive along the Trail of the Ancients Scenic Byway, the only scenic byway explicitly designated for Native American history and culture. For other indigenous experiences, be sure to explore Newspaper Rock, House on Fire, Cave Towers, Sand Island Petroglyphs, Comb Wash and the Butler Wash Cliff Dwellings.
Guides and Outfitters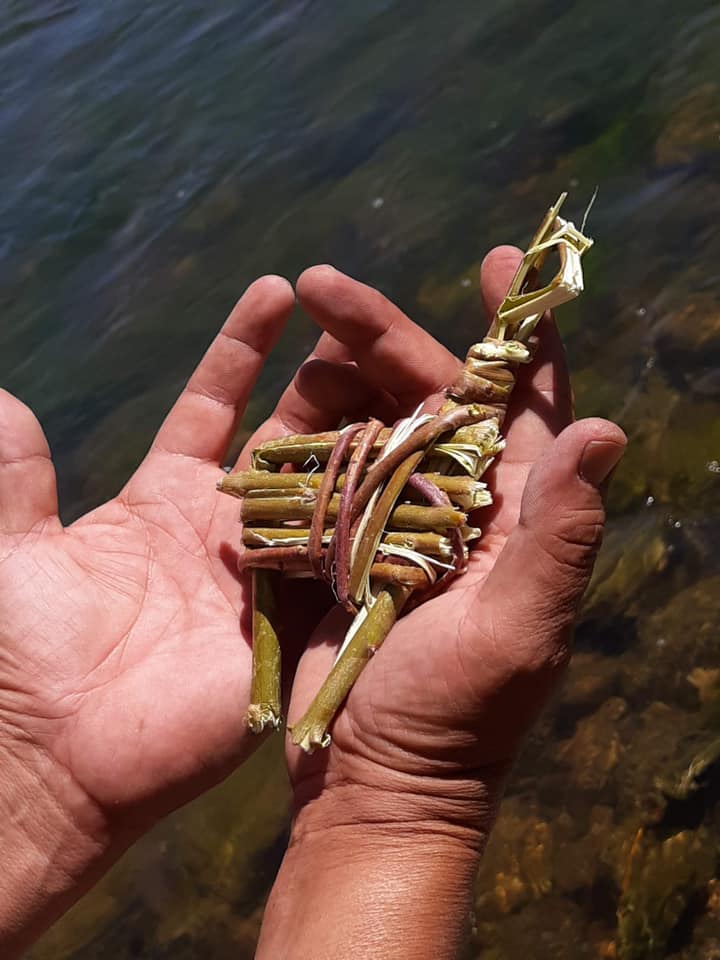 There is no better way to see these sites than by going with a native guide. These guides are experts in the area's history and cultural significance. For a truly immersive experience, book a trip with an indigenous-owned guide like Ancient Wayves River & Hiking Adventures. When you visit these sacred historical sites, please remember to respect the cultural significance and natural beauty of the area and recreate responsibly. Learn more about visiting with respect here.
Shopping & Dining
Shopping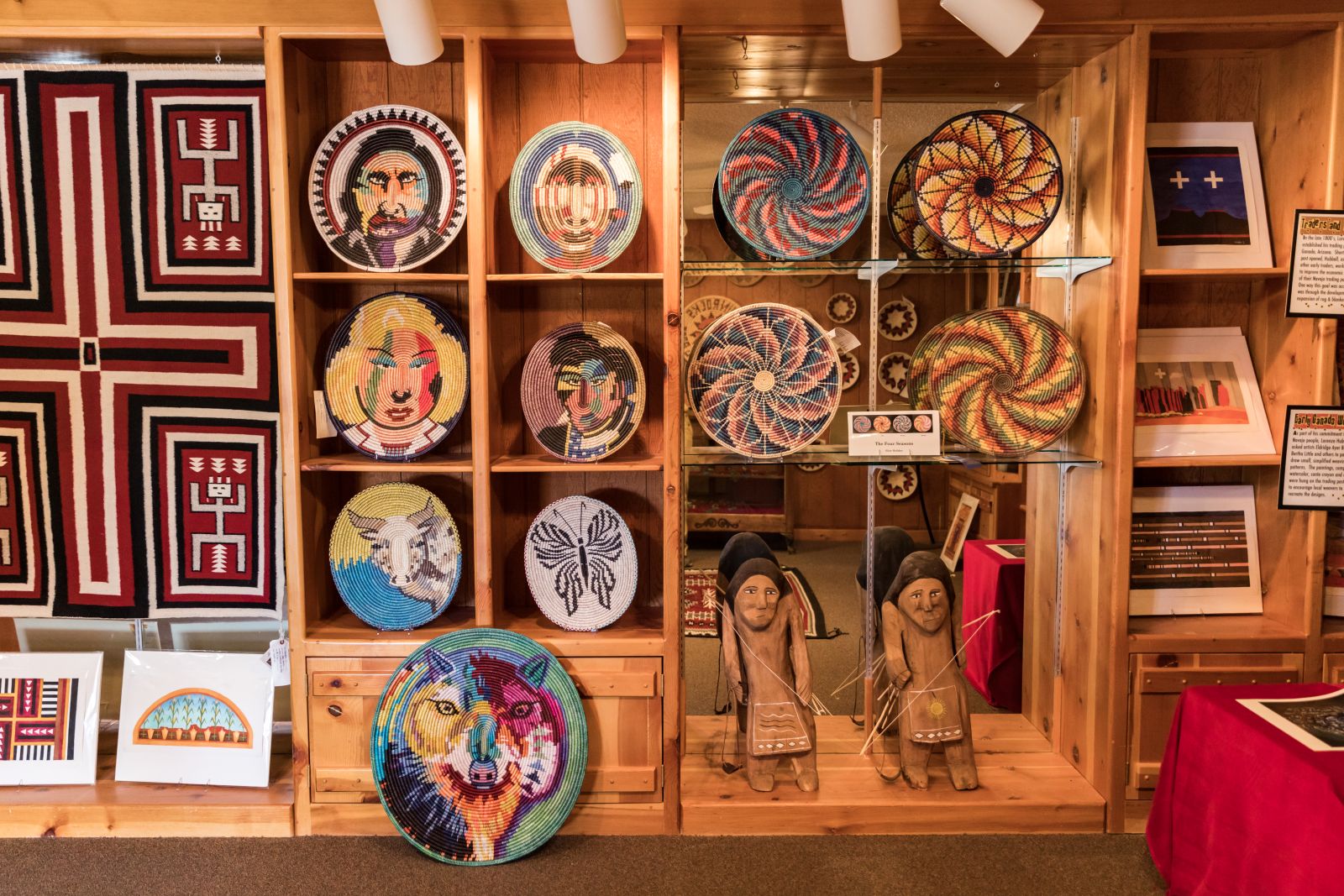 Take a meticulously hand-crafted piece of art or jewelry home with you while supporting native-owned businesses in Utah's Canyon Country.
Check out Blue Mountain Trading Post, Hunt's Trading Post, Twin Rocks Trading Post, Cow Canyon Trading Post, Abajo Trading Post, San Juan Inn Trading Post and Goulding's Museum and Trading Post. These shops and trading posts are locally owned and operated and are the best place to buy hand-crafted Native American blankets, jewelry, metalwork and art.
Dining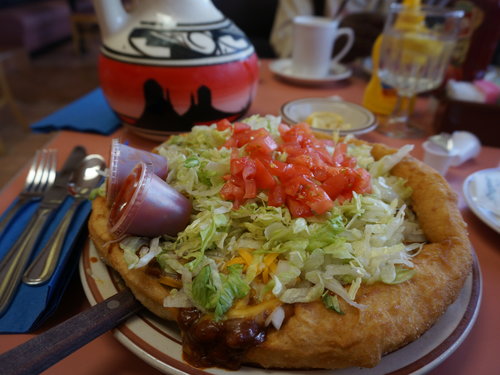 No trip to Southeastern Utah is complete without sampling the array of native food that is offered here.
Stop by Twin Rocks Cafe for some authentic Navajo specialties. And no trip to the southwest is complete without trying Fry Bread or a Navajo Taco. The Stagecoach Restaurant at Goulding's Lodge is home to some of the best Navajo Tacos around! Farther north in the county, try Twin Rocks Cafe in Bluff, or the Homestead Steakhouse in Blanding.



Events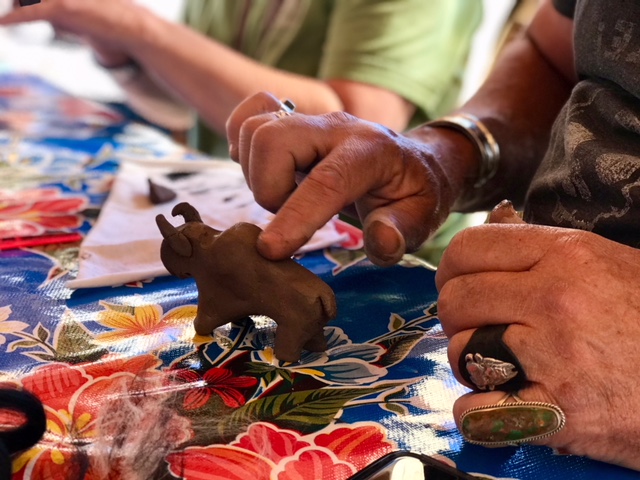 Every August, join us for the White Mesa Bear Dance, a traditional Ute festival that celebrates the changing of the seasons. During the month of October, enjoy stunning exhibits from local indigenous artists at the annual Bluff Arts Festival.