Last updated 1/11/22 3:13PM
This page is intended to be a resource for San Juan County businesses and travel industry. For up to date information on COVID-19 please visit the state of Utah's Coronavirus (COVID-19) information hub
SAN JUAN STRONG PROMISE
With the ever evolving landscape during the COVID-19 pandemic, San Juan Public Health and San Juan Economic Development and Visitor Services partnered in creating this business resource. The San Juan Promise includes: a toolkit for businesses outlining recommendations for business practices by industry; a certificate encouaging customer confidence; posters and other collateral to be used as friendly reminders for staff and visitors; and additional business resources.
To learn more about the promise visit: www.UtahsCanyonCountry.com/SanJuanStrong
San Juan County is currently in the 'High Risk' phase and masks must be worn in public indoor settings, and outdoors, when physical distancing is not feasible; this includes both employees and patrons.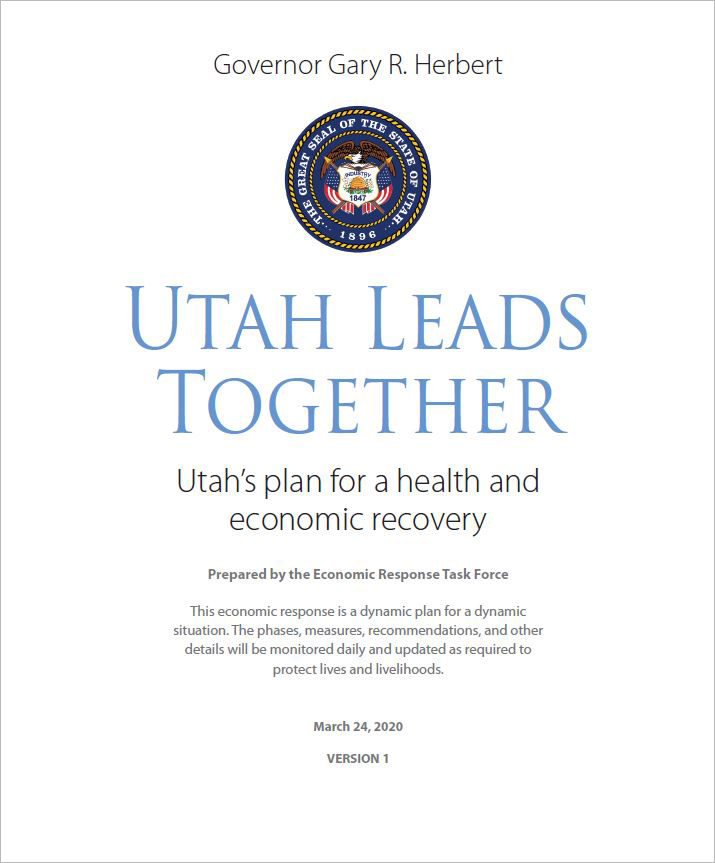 We are sending out a regular email of updates pertaining to economic development, businesses and the tourism industry. If you would like to receive this email, or others, please sign up using this link: http://bit.ly/2WtNzBE
SAN JUAN COUNTY LOCAL BUSINESS DIRECTORY, if your business is not listed or you would like to provide an update please email [email protected]